The International Monetary Fund has projected that global economy could shrink 4.9 per cent in 2020 due to COVID-19 pandemic, 1.9 percentage points below than its previous forecast.
IMF's World Economic Outlook (WEO) Update, June 2020, published on website on Wednesday, said that the recovery from the impacts of the outbreak is projected to be more gradual than previously forecast.
Earlier, April 2020 WEO had predicted that a longer pandemic could cause a 3 per cent contraction of global economy in 2020.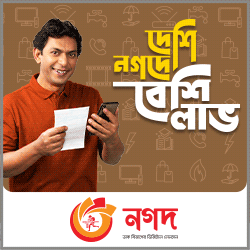 In 2021 global growth is projected at 5.4 per cent.
"Overall, this would leave 2021 GDP some 6.5 percentage points lower than in the pre-COVID-19 projections of January 2020," the June 2020 WEO said.