Global trade expansion is likely to slow down in the third quarter (Q3) of the current year, according to the World Trade Outlook Indicator (WTOI) of the WTO.
Released in the second week of this month, the latest WTOI reading of 100.3 is below the previous value of 101.8 and just above the baseline value of 100 for the index.
This signals an easing of global trade growth in the coming months in line with medium-term trends, said a press statement of the World Trade Organization (WTO).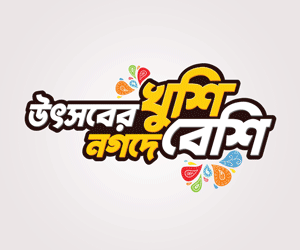 "This loss of momentum reflects weakness in component indices including export orders and automobile production and sales, which may be responding to the ratcheting up of trade tensions," reads the statement.
"The latest results remain broadly in line with the WTO's most recent trade forecast issued on 12 April 2018, which predicted a slowing of merchandise trade volume growth from 4.7 per cent in 2017 to 4.4 per cent in 2018," it further added.
"Rising trade tensions continue to pose risks to the trade forecast and will be monitored closely going forward," the statement continued.