Argentina's inflation rate at 95pc, highest since 1991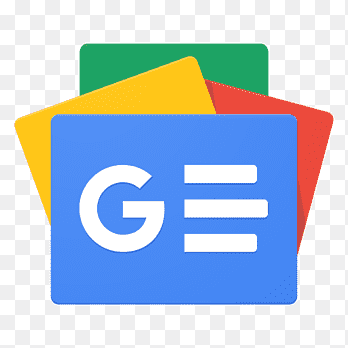 For all latest news, follow The Financial Express Google News channel.
Argentina's annual inflation hit its highest rate in more than 30 years last month as prices almost doubled versus a year ago, official data released on Thursday showed, further eroding consumers' dwindling purchasing power.
In December, consumer prices jumped 5.1 per cent month-on-month, according to national statistics agency INDEC, while inflation in the 12 months through December reached 94.8 per cent in the South American country's ailing economy, reports Reuters.
The annual rate marks the fastest clip of rising prices in more than three decades, or since 1991, according to INDEC.
Argentina is battling one of the highest inflation rates in the world as soaring prices hamper growth and force shopkeepers to constantly update price tags.
"The money isn't enough, the salaries aren't enough, inflation keeps rising and we already started the year with increases in bus fares, clothing, food," said Griselda Melle, a self-employed worker, as she shopped.
In a recent interview, Economy Minister Sergio Massa projected December inflation would not exceed 5 per cent, adding that monthly increases should edge down to around 3 per cent by April.
Fruit and vegetable prices showed an upward trend during December, while the cost of meat slowed, said Lucio Garay Mendez, economist at consultancy EcoGo.
"It's a psychological factor that wears you out because... wages do not increase like inflation increases," said Aurelio Narvaja, a 41-year-old teacher.
While many economists expect monthly inflation to remain in line with December's uptick, factors outside the country's economic slump or government-set price caps continue to pose elevated risks.
Isaias Marini, an economist at consultancy Econviews, points to scarce hard currency as one such factor.
"The shortage of (US) dollars may translate into a further escalation of parallel (market) dollars," he said, "leading to higher inflation."