China expects to achieve 2017 growth target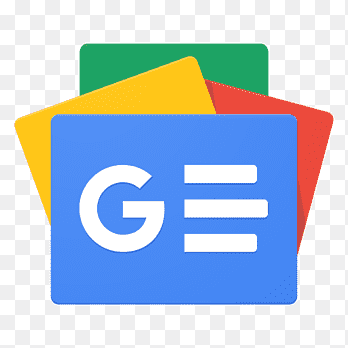 For all latest news, follow The Financial Express Google News channel.
China will have no problem meeting its economic growth target of around 6.5 per cent this year, and may even beat it, the head of the Statistics Bureau said on Tuesday.
Steps taken by the government to rein in the overheated property market have also been effective and will remain in place, Ning Jizhe told reporters in a briefing in Beijing, reports Reuters.
Analysts have expected that full-year growth would meet or exceed the government's target after the world's second-largest economy expanded by a stronger-than-expected 6.9 per cent in the first half, fuelled by heavy government infrastructure spending and a property boom.
If growth does beat last year's 6.7 per cent - the lowest in 26 years - it would mark the first acceleration in the growth rate in seven years.
As fears of the economy suffering a hardlanding have faded, policymakers have become readier to tackle mounting debt and push forward difficult structural reforms.
Ning's comments came just a week before a five-yearly Communist Party Congress which will be closely watched for any leadership reshuffle and cues on broad policy directions.
While the economy could lose some momentum in coming months due to higher borrowing costs and property cooling measures, most analysts believe the slowdown will be moderate.
The World Bank last week raised its economic growth forecast for China for 2017 to 6.7 per cent from 6.5 per cent.
It also estimates growth will moderate at a slower pace to 6.4 percent in 2018 compared to a previous forecast of 6.3 per cent.
Some critics have argued China should abandon its arbitrary annual growth target or lower it, to allow healthier and more sustainable economic development, and become less reliant on government stimulus.
China routinely sets its GDP target during a central government economic meeting towards the year-end and announces it at the country's annual parliament meeting early in the next year.
Ning said survey-based unemployment in major cities was 4.83 per cent in September, the lowest since 2012.
Many analysts, however, say official job figures are an unreliable indicator of nationwide employment conditions.