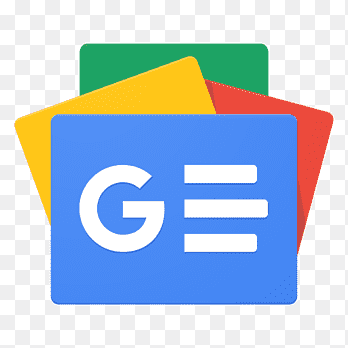 For all latest news, follow The Financial Express Google News channel.
Residents of China are increasingly on the move after the country's sudden reversal last month of heavy COVID-19 curbs, despite a surge in infections, pointing to a gradual recovery in consumption and economic activity this year.
Mobility and spending data -- from subway passenger traffic in three of China's biggest cities to flight volumes to box office collections -- show upticks since late December, after Beijing abruptly ended three years of "zero-COVID" policy earlier in the month.
Still, some indicators show activity has not fully recovered to levels of just a few months ago, and many economists remain cautious about the pace of revival following the faster-than-expected reopening.
"The pullback in retail spending has been increasingly broad-based, suggesting that it will take time to reverse the negative psychological impact on Chinese consumers brought on by three years of episodic lockdowns," said Louise Loo, senior economist at Oxford Economics.
COVID-related lockdowns and curbs have bit into travel, moviegoing and car-buying last spring and again at the start of winter, data from information providers and industry bodies showed.
In addition, Loo said a speedy recovery is also hampered by shifts in household liquidity positions over the course of the pandemic.
"Unlike the outright cash payoff schemes seen in Hong Kong and Singapore that go some way in supporting household spending, China's COVID-relief programmes have instead focused predominantly on supporting businesses affected by lockdowns," she said.
Policymakers have promised to boost demand this year, especially consumption.
But spending in other major economies has lost steam due to surging interest rates aimed at taming inflation, which is hurting China's exports, which were a rare bright spot for its economy during the pandemic era.
An official factory activity survey showed a sub-index of new export orders has remained in contraction territory for 20 consecutive months. The figure declined to 44.2 in December from 46.7 in November. The 50-point mark separates contraction from growth on a monthly basis.
Employment in the massive manufacturing sector is under pressure too, according to the survey, likely due to muted production levels and difficulties sourcing workers amid the virus outbreaks, according to analysts.
Economists expect the world's second-largest economy to pick up from the second quarter, underpinned by stronger consumption and increased state outlays on infrastructure projects. But a recovery in the country's embattled property market could take much longer.