German industrial orders rose unexpectedly in September, driven by strong demand for machines, cars and other capital goods, data showed on Monday.
The data from the Economy Ministry also suggesting Europe's biggest economy ended the third quarter on a solid footing.
Factories registered a 1.0 per cent increase in orders after contracts for 'Made in Germany' goods rose by an upwardly revised 4.1 per cent in August.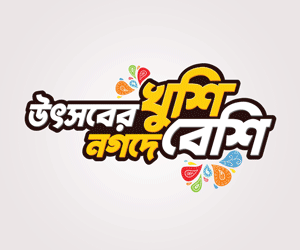 The reading easily beat the Reuters forecast for a 1.5 per cent fall, according to Reuters.
A data breakdown showed domestic demand edged down 0.1 per cent while foreign orders rose 1.7 per cent, propelled by a 6.3 per cent increase from euro zone customers.
The headline increase was driven by a rise in demand for capital goods, with orders from euro zone clients surging 14.1 per cent.