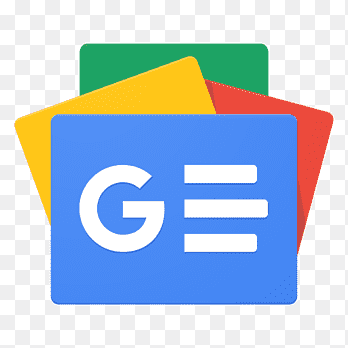 For all latest news, follow The Financial Express Google News channel.
India has extended a $1.0 billion credit line for Sri Lanka by one year, a Sri Lankan official said on Tuesday, giving the crisis-hit country a backup funds to pay for essential imports.
The credit line, part of about $4.0 billion in emergency assistance extended by India during the peak of Sri Lanka's financial crisis early last year, was scheduled to end in March.
Post-negotiations, the credit line was extended until March 2024, said Sri Lanka's Deputy Treasury Secretary Priyantha Rathnayake.
"There is about $350 million left of the credit line that can be utilised as needed," he said.
"However, given the increase of foreign exchange availability in the market, the need is not as keen as it was last year."
Reuters reported in March that Sri Lanka was negotiating with India to extend the facility, used so far mainly for medicines and food.
Sri Lanka's reserves dropped to record lows in April last year, triggering its worst financial crisis since independence from British colonial rule in 1948. The island, off India's southern coast, spent months struggling to pay for essential imports such as fuel, cooking gas and medicine and defaulted on its foreign debt.
The situation has now improved with Sri Lanka finalising a nearly $3.0 billion bailout package from the International Monetary Fund in March and kicking off debt restructuring talks with key bilateral creditors India, Japan and China.
Sri Lanka's foreign exchange reserves hit $2.7 billion at the end of last month.