India's Union Minister Nitin Gadkari has said that talks are on with Singapore for cruise connectivity.
Keen on promoting cruise tourism on a mega scale, India has huge potential for cruise tourism and efforts in this direction could boost it from 80 ship per annum to 900, the shipping minister said.
"The cruises from India could go to Singapore, Philipines and Thailand and the projects will be developed on PPP (public private partnership) mode," the minister said on the sidelines of an event.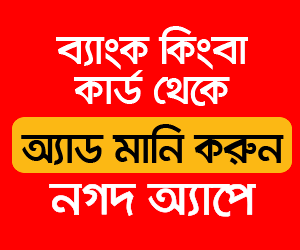 Cruise terminals are being built at major ports and in Mumbai alone Rs 10.00 billion is being spent to build a cruise terminal, Gadkari added.
PTI says India, with a 7,500 km of coastline, has taken some steps to promote cruise tourism that includes relaxation of policies and roping in global consultants.
He had earlier said that a policy was in making to put India on the global cruise map -- both for oceans and rivers -- which is seen to create about 250,000 jobs and boost growth.
India saw 176,000 cruise passengers in 2016-17, a merely 0.5 per cent of the global pie. Domestic cruise passengers are estimated to grow to 1.5 million by 2031-32.
Of the 12 major ports, only five -- Mumbai, Goa, Cochin, New Mangalore and Chennai -- have facilities to berth international cruise ships.