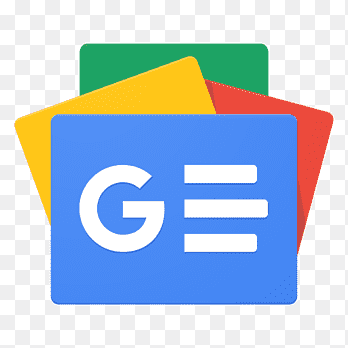 For all latest news, follow The Financial Express Google News channel.
India is tightening quality controls for consumer and capital goods, officials say, a move that follows calls to curb cheap imports from China amid diplomatic tensions between the world's two most populous nations over their shared border.
The new rules target toys, electronic goods, machinery, food processing, construction and chemicals, sectors dominated by China, and come amid greater scrutiny of mainland firms looking to enter India's multi-billion dollar power transmission and telecoms business.
For India's toy retailers, who import everything from toy cars to musical phones and even robots from China, the new requirements have meant supply disruptions just ahead of the Diwali festive season.
The government's Bureau of Indian Standards (BIS) has approximately 23,000 standards across industries, many of which are never fully enforced, officials say. Now, government departments have been asked to carry out laboratory tests and spot inspection to ensure goods conform to the regulations.
"We have started this work on a war footing, to have quality control orders for almost every product that we are consuming in the country," said Ramesh Abhishek who heads the Department of Industrial Policy and Promotion.
The new rules apply to both foreign manufacturers and domestic firms.
However, two people familiar with trade policy who did not want to be named said the sectors targeted are ones in which China controls more than two-thirds of the market, such as toy and stainless steel good industries, and where there have been "chronic" complaints of substandard products.
Separately, Indian Steel Secretary Aruna Sharma said her department will soon release new guidelines, raising quality norms for welded stainless steel pipes that are used in oil and gas as well as construction sector.
"There is evidence of China exporting semi-finished and finished goods using stainless steel that do not meet the BIS standards," Sharma said.
India's trade ministry did not respond to Reuters' request for comment on the new rules. China's Foreign Ministry referred questions to the Commerce Ministry, which did not immediately respond to request for comment.
Bilateral trade between India and China boomed to $71.45 billion in 2016-17 from $1.83 billion in 1999-2000, though most of this is skewed to Chinese exports.
The trade deficit has widened to $51.1 billion over the past year, a nine-fold increase over the last decade, despite repeated Indian calls for China to address the imbalance and open its markets.
Those trade differences are now being amplified by the resurfacing of a long-running border dispute, which has stirred protectionist sentiment in India.
In June, a nationalist group tied to Prime Minister Narendra Modi's ruling party began a campaign to discourage the use of Chinese goods in the country.
The Swadeshi Jagran Manch, an affiliate of the main Hindu nationalist organisation that fights for domestic industry and agriculture, has planned a protest rally in Delhi later this month against the influx of Chinese products.
The new testing requirements for toys focus on their chemical content and flammability and demand more stringent testing for those that are electrically operated.