Saudi private sector growth rises amid crackdown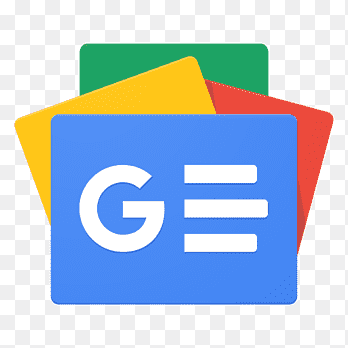 For all latest news, follow The Financial Express Google News channel.
Saudi Arabia's non-oil private sector grew at its fastest pace in two years in November, amid the sweeping crackdown on corruption, a survey showed on Tuesday.
The survey indicated that the sweeping crackdown on corruption has not damaged the economy nearly as much as feared.
Dozens of princes, senior officials and top businessmen were detained and over 2,000 Saudi bank accounts frozen as the government launched the purge early last month, saying it aimed to recover some $100 billion of illicit funds.
Foreign institutions and many Saudi individual investors sold stocks heavily, worried that the crackdown could slow payments through the banking system, hurt companies linked to detained suspects, and prompt capital flight from the kingdom.
The survey data suggests, however, that the fears were largely misplaced, and that the vast bulk of the economy has continued to operate normally during the purge.
The government said it was targeting only individuals, not their companies, reports Reuters.
The seasonally adjusted Emirates NBD Saudi Arabia Purchasing Managers' Index rose to 57.5 last month, its highest level since August 2015, from 55.6 in October. A level above 50 means business is expanding.
Output growth accelerated to 64.3 in November from 61.4 in October, while growth in new orders rose to 63.7.
Employment growth fell to 50.7 from 51.3, however, as output prices were stable and input price inflation eased slightly.