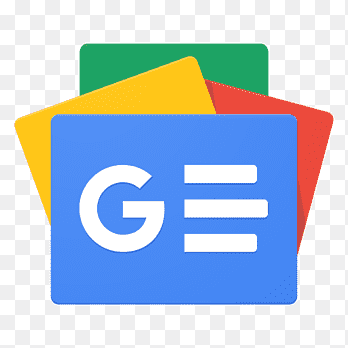 For all latest news, follow The Financial Express Google News channel.
South Korea's economy inched toward its first recession in three years as data on Wednesday showed its January trade deficit soared to a record thanks to a plunge in exports caused by a combination of long holidays and cooling global demand.
Asia's fourth-largest economy, which relies heavily on trade for growth, shrank by 0.4 per cent in the October-December quarter and is now on the brink of falling into what would be its first recession since the middle of 2020 during the height of the COVID-19 pandemic.
Exports fell 16.6 per cent in January from a year earlier, trade ministry data showed, worse than an 11.3 per cent decline predicted in a Reuters survey and the fastest drop in exports since May 2020.
Imports fell 2.6 per cent compared with a year earlier, less than a 3.6 per cent drop predicted in the survey. As a result, the country posted a monthly trade deficit of $12.69 billion, setting a record amount for any month.
"I have a zero percent forecast for the first-quarter growth but today's trade figures are definitely a minus to that," said Park Sang-hyun, economist at HI Investment and Securities.
The increasing chances of recession - two consecutive quarters of decline in gross domestic product - also underscore growing bets in markets that the central bank's campaign of raising interest rates since late 2021 has run its course.
Leading the sluggish trade performance in January were a 44.5 per cent dive in semiconductor exports and a whopping 31.4 per cent plunge in sales to China, the trade ministry data showed.
Both were the worst rates of decline since the 2008/2009 global financial crisis.
South Korean bond yields fell across the board on the growing bets for a less restrictive monetary policy ahead, while stock and currency investors largely shrugged off the monthly figures.
Finance Minister Choo Kyung-ho blamed long lunar New Year holidays in China and a steep fall in computer chip prices versus a year ago for the sharp declines in export values, adding China's reopening would help ease the situation over time.
"The government will mobilise all available policy resources to help support a drive to boost exports so that the timing of improvement in trade balance can be advanced," Choo said at a meeting of trade-related officials, without elaborating.
The government has forecast this year's exports would fall 4.5 per cent after posting a 6.1 per cent gain in 2022, and the trade ministry has said it would do what it can to avert a decline.