South Korea vows support for exporters as economy shrinks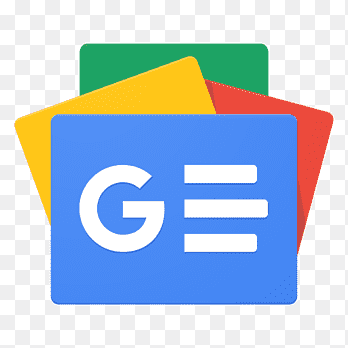 For all latest news, follow The Financial Express Google News channel.
South Korea's government promised strong support for exporters after the country posted on Thursday its first economic contraction in 2/1-2 years, due mainly to a crash in exports, and faced a possibility it was in recession.
Playing down the economic slowdown as part of a global trend and saying a return to growth in the current quarter "is possible", Finance Minister Choo Kyung-ho pledged prompt support measures for exporters, such as tax breaks and administrative help, reports Reuters.
Central bank estimates showed gross domestic product (GDP) shrank 0.4 per cent in the October-December period from the previous quarter. Economists in a Reuters poll had expected a 0.3 per cent fall.
"The government will focus policy resources on reactivating exports and investment, such as pushing ahead with deregulation efforts and offering tax and financial support," Choo said at a meeting of officials that was open to reporters.
Leading the first GDP decline since the second quarter of 2020 were losses of 5.8 per cent in exports and 0.4 per cent in private consumption, whereas government spending posted a sharp 3.2 per cent increase, according to the central bank's estimates, which were seasonally adjusted.
There are signs of continued weakness in the first quarter. A slump in the property market has deepened and exports per working day were 8.8 per cent lower in January 1-20 than a year earlier.
Economists usually define a recession as two or more successive quarters of contraction. If first-quarter GDP is eventually reported as falling, a South Korean recession will be judged to have begun almost four months ago. The economy was last in recession in the first half of 2020.
Bank of Korea Governor Rhee Chang-yong said on Jan. 13 it was too early to judge whether the country was falling into recession. "We are on the borderline and should take a look at more data to provide details in February," he said then.
Markets showed a muted reaction to Thursday's GDP data, since it was close to expectations.
Still, the result cemented the market's view that the central bank's January 13 interest rate rise had marked the end of a 17-month tightening cycle and that the Bank of Korea would even be pressured to start cutting its policy rate this year.
"Effects from China's reopening (from Covid-related curbs) will help but exports won't turn around immediately due to weakness in other major economies," said Park Sang-woo, economist at DB Financial Investment.
Park expected GDP to contract further in the current quarter or, at best, to hold steady.
The central bank estimated that in 2022 the full-year value of the economy, Asia's fourth-largest, had been 2.6 per cent larger than in 2021, when it showed growth of 4.1 per cent. The average growth in full-year GDP for 2017 to 2021 was 2.3 per cent a year.