Sri Lanka expects financing assurances from China for IMF deal within days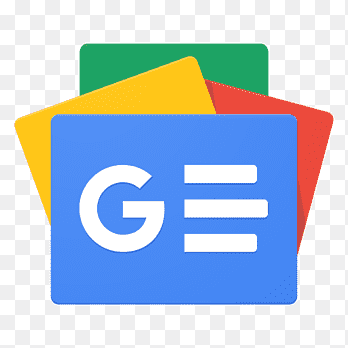 For all latest news, follow The Financial Express Google News channel.
Sri Lanka expects to get China's backing for its debt restructuring plan within days to help unlock a $2.9 billion loan from the International Monetary Fund, a government official said on Friday, as India pledged further support to its crisis-stricken southern neighbour, Reuters reports.
The island nation of 22 million people has grappled with challenges during the past year ranging from a shortage of foreign currency to runaway inflation and a steep recession - the worst such crisis since independence from Britain in 1948.
Sri Lanka is racing to secure a bailout from the IMF but requires the backing of both China and India, its biggest bilateral lenders, to reach a final agreement with the global lender.
India has already told the IMF it strongly supports Sri Lanka's debt restructuring plan and China, the island's largest bilateral lender, is the last major creditor that has yet to agree to the deal.
"It is difficult to give details of the debt restructuring negotiations because of the confidentially of discussions," Deputy Treasury Secretary Priyantha Ratnayake told reporters. "However, we can say that discussions with China are at the final stage and we expect their assurances in the next few days."
Ratnayake said China has been engaging with his country consistently and Sri Lanka President Ranil Wickremesinghe had earlier this month with the head of China's EXIM Bank, which is a key creditor.
India has also told Sri Lanka it is committed to boosting investment in its debt-ridden neighbour, Foreign Minister Subrahmanyam Jaishankar said on Friday during a visit.
"India will encourage greater investments in the Sri Lankan economy, especially in core areas like energy, tourism and infrastructure," Jaishankar told reporters in Colombo. "We count on the government of Sri Lanka to provide a more business friendly environment to create a powerful pull factor."
On Friday, Jaishankar met Wickremesinghe, and they are expected to sign a memorandum of understanding for a renewable power project covering three islands in Sri Lanka's north.
Sri Lanka owes about $1 billion to India that will come under the purview of the debt restructuring deal. New Delhi has provided the island nation another $4 billion in rapid assistance since early last year.
"We felt strongly that Sri Lanka's creditors should take proactive steps to facilitate its recovery," Jaishankar added.
"India decided not to wait on others but to do what we believe is right. We extended financial assurances to the IMF to clear the way for Sri Lanka to move forward."
Sri Lanka owed Chinese lenders $7.4 billion, or nearly a fifth of its public external debt, by the end of last year, calculations by the China Africa Research Initiative show.
Sri Lanka's Ratnayake said there was no delay in negotiations with China.
"The initial plan was for Sri Lanka to go for IMF board approval in December," he added. "India has already given their assurances and once China also gives assurances soon, then Sri Lanka will work to get approval as soon as possible. The next IMF board meeting is scheduled for March but we believe that can be advanced."