Food prices in Sri Lanka increased by 75.8 per cent in the twelve months till June, accelerating from 58.0 per cent in May.
Sri Lankan news outlet Daily Mirror said the data from National Consumer Price Index (NCPI) signalled that people are now spending nearly twice as much as they spent last year just to feed their families. But their wages haven't kept up.
The report said the overall inflation rate climbed to 58.9 per cent from a year ago, accelerating from 45.3 per cent in May.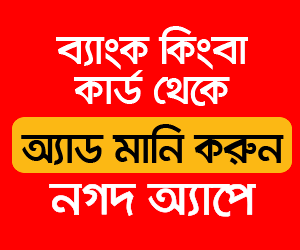 In Sri Lanka, prices have been hitting fresh highs every month since the beginning of this year after the already elevated global commodities prices collided with Russia's invasion of Ukraine, which sent global energy and other commodities prices spiralling up.
The monthly food prices also quickened by 14.2 per cent from 10.7 per cent in May, reflecting the prices are far from cooling.
Meanwhile, the non-food inflation accelerated to 43.6 per cent in the twelve months to June from 34.2 per cent in May.