Sri Lanka's economy shrank 3.1pc in second quarter amid financial crisis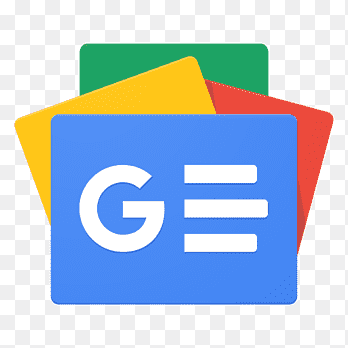 For all latest news, follow The Financial Express Google News channel.
Sri Lanka's economy shrank 3.1 per cent in the April-June quarter, official data showed on Friday, as the country struggles to claw out of its worst financial crisis in decades, reports Reuters.
The downturn was driven by high inflation, a depreciating currency and lower purchasing power, the Census and Statistics Department said in a statement.
The agriculture sector grew 3.6 per cent from a year earlier, but output from industries contracted 11.5 per cent and services dropped 0.8 per cent, the department said.
Sri Lanka's central bank projects that gross domestic product (GDP) will shrink by 2 per cent this year, having contracted 7.8 per cent in 2022, after the island's economy fell into a severe foreign exchange crisis that decimated growth.
The economy contracted 11.5 per cent in the first three months of this year but activity has gradually stabilised since the government managed to secure a $2.9 billion bailout from the International Monetary Fund (IMF) in March.


"The contraction is slowing down and we are expecting things to have bottomed out during the second quarter and then return to growth from the third quarter," said Dimantha Mathew, head of research at First Capital.
"The July-September quarter would be the first time in six quarters that Sri Lanka may post positive growth."
Growth readings in the third quarter will also be aided by comparison with a weak 2022, sharply lower inflation and support measures by Sri Lanka's central bank, which slashed interest rates by 450 basis points in June and July to foster growth.

"We may see a faster than expected recovery of about 8 per cent growth in the third quarter because there is an attempt to artificially bring back a recovery," Mathew added.
An IMF delegation is currently in Sri Lanka for the first review of the Extended Fund Facility (EFF) program, which will require progress on restructuring the island's bilateral and bondholder debt.
Sri Lanka's international bondholders said talks with Colombo are moving forward and expect to reach an agreement in principle, possibly by next month.