Gold market dependent on smuggling: TIB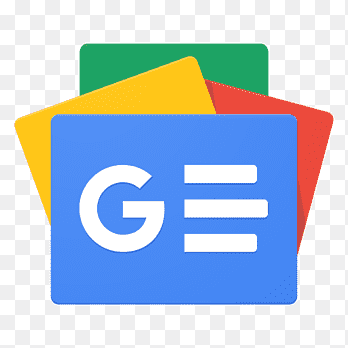 For all latest news, follow The Financial Express Google News channel.
The Transparency International Bangladesh (TIB) has claimed that gold market is dependent on smuggling.
TIB Executive Director Iftekharuzzaman made the remarks while addressing a press conference at its Dhanmondi office on Sunday.
Iftekharuzzaman said, "We cannot expect that the existing illegal way of gold trading will be institutionalised and the smuggling-dependent business continue for a long."
The anti-graft body arranged the press conference to reveal the findings of a research of gold market.
"Gold traders are dependent on smuggled gold instead of exporting it legally," the TIB said in its study.
According to the study, traders prefer illegal way to avoid high duty, hassle and lengthy process in legal method.
"Thus traders have created the monopoly on gold, its standard and market in the country," the study said.
TIB suggested bringing the gold sector under a comprehensive legal framework on an urgent basis, reports UNB.
The organisation have also placed some recommendations to bring transparency and accountability in the sector.
It suggested reducing the duty on the import of gold to encourage traders to bring in the metal through legal channels and creating a congenial atmosphere for gold trade in the country.
Referring to the research, Iftekharuzzaman blamed the government for not having effective control on the market.
He urged the government to take effective steps to ensure transparency and accountability in the country's gold sector.
Iftekharuzzaman said a section of law enforcers and officials of port and different airlines as well as businessmen who are involved in smuggling is working against the formation of a policy for the gold import and trade in the country.
"The government is being deprived of revenue for uncontrolled market and lack of supervision," he said.