The government has approved the monitoring and evaluation (M&E) framework for Sustainable Development Goals (SDGs) in a bid to assess the implementation progress year-on-year.
The framework was approved at an inter-ministerial meeting on "Finalisation of Bangladesh's Monitoring and Evaluation (M&E) Framework for Sustainable Development Goals (SDGs)", held at NEC Conference Room of the Planning Commission in Dhaka on Tuesday.
The General Economics Division (GED), PC and Engaging with Institutions (EI), IP Project and UNDP Bangladesh have jointly organised the meeting.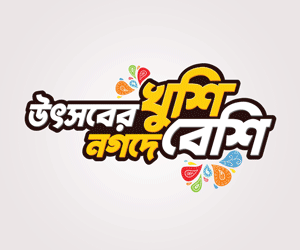 Chaired by Planning Minister AHM Mustafa Kamal, Professor Shamsul Alam, Member (Senior Secretary), GED, Abul Kalam Azad, Chief Coordinator for SDGs Affairs at Prime Minister's Office (PMO) and secretaries from different ministries were present at the meeting.
Member of the GED Prof Shamsul Alam said although the data for 64 indicators are available and for 58 indicators partially available, data for 110 indicators are still absent in the context of Bangladesh.
So, the M&E Framework will facilitate the availability of data for the SDGs, he added.
Mentioning the Prime Minister's political commitment in implementing the SDGs, Planning Minister, AHM Mustafa Kamal said: "Bangladesh will engage all required resources for attaining goals in the SDGs."
He also said that the first report on progress monitoring of SDGs in Bangladesh will be prepared soon based on this framework.