Thailand's Global Power Synergy (GPS) Group Company Limited has made the first-tranche subscription of 100 million shares of Beijing Gas Blue Sky (BGBS) Holdings Limited.
The second tranche of subscription of 50,000,000 new Shares will be completed on or before 28 September 2018, according to a Media OutReach-forwarded statement on Saturday.
Immediately upon the issue and allotment of all the subscription shares under both the first tranche and the second tranche, GPS will own 1.21 per cent of the issued share capital of BGBS.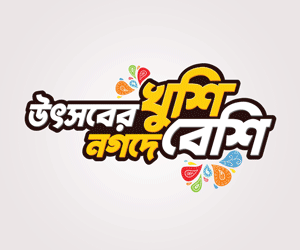 On 24 Jan 2018, BGBS entered into the subscription agreement with Mrs Surangrat Chirathivat, a key shareholder and president of GPS.
The company also had a non-binding Strategic Cooperation Agreement with GPS, to create a strategic cooperation relationship between the parties.