Huge lending rate cut to promote Japanese investments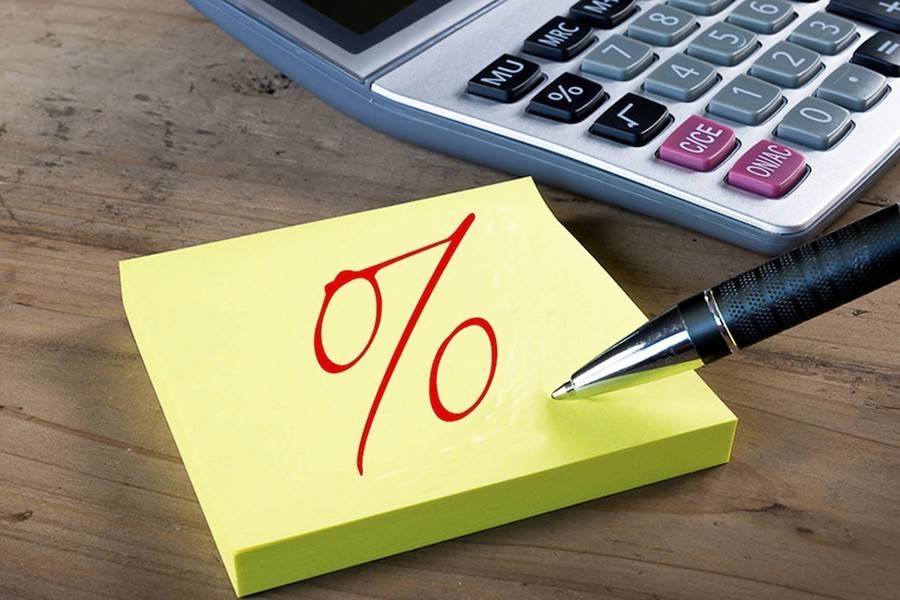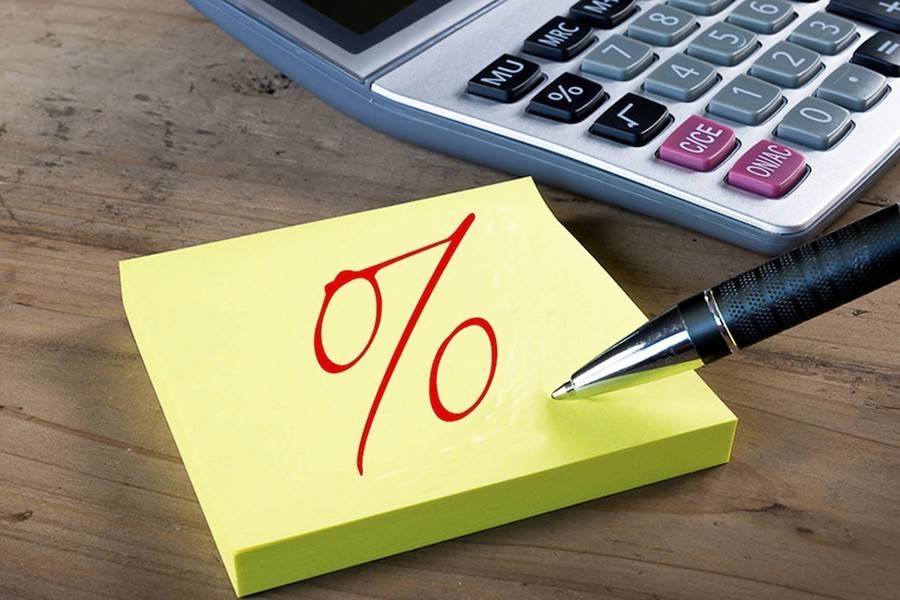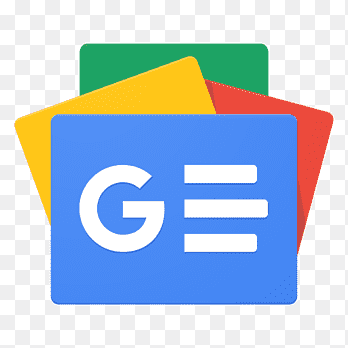 For all latest news, follow The Financial Express Google News channel.
The central bank has slashed significantly the interest rate on loans under the foreign direct investment promotion project (FDIPP) to facilitate Japanese investment in Bangladesh.
The interest rate on such loans has been re-fixed at maximum 5.0 per cent instead of 7.0 per cent earlier, according to a notification issued by the Bangladesh Bank (BB) on Sunday.
The spread or margin for the participating financial institutions (PFIs) of such loans has also been brought down to maximum 3.50 per cent from 4.0 per cent earlier.
Besides, the PFIs will get funds under the FDIPP from the central bank at 1.50 per cent instead of 3.0 per cent previously, it added.
The government and Japan International Cooperation Agency (JICA) had signed a loan agreement worth around Tk 5.60 billion to provide the central bank a two-step loan fund to promote Japanese investment in Bangladesh, officials said.
"We've slashed the interest rate on JICA-funded loans considering the adverse impact of Covid-19 pandemic on the overall businesses in Bangladesh," a BB senior official told the FE while explaining the main objective of the relaxations.
Under the two-step loan fund, the PFIs are providing refinance or pre-finance to the Japanese-invested enterprises and Bangladeshi enterprises in business relationships with Japanese enterprises for supporting their operations mainly in the manufacturing sector for short to long-term duration.
The PFIs have already disbursed Tk 1.40 billion under the FDIPP, according to the central banker.
He also said the aggregate amount of deals with Japanese firms has been squeezed to US$ 100,000 instead of $ 1.0 million earlier to bring more Japanese-invested companies in Bangladesh into the credit facility.
Bangladeshi companies having business contracts with Japanese-invested companies in Bangladesh such as sub-contract, supply contract and service contract are included in this category.