Bangladesh economy is set to grow by 7.0 per cent in the current fiscal year (FY), according to the latest projection of the International Monetary Fund (IMF).
Fund's regional economic outlook for Asia and the Pacific, released on Wednesday, also showed Bangladesh would be the second fastest emerging market and developing economy in the region after India.
Indian economy is projected to grow by 7.40 per cent in the current year.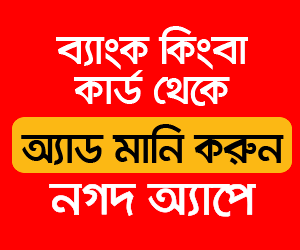 "In Bangladesh, growth should slow slightly to 7.0 per cent in FY2018, while inflation should drop toward target as the effects of food price shocks wane," said the report.
It also mentioned that growth was above 7.0 per cent in Bangladesh in the past year which was mainly driven by consumption.
The report also said Asia is embracing the digital revolution.
"While mobile payments are expanding sharply in such economies as Bangladesh, India, and the Philippines, on average Asia is lagging sub-Saharan Africa," it added.