Country's annual import from the United States of America (USA) crossed the US$1 billion-level again after two years in 2017.
Statistics release by the US Census Bureau showed that the annual export of the US to Bangladesh stood at $1,464.60 million or $1.46 billion in the previous year.
Export of the US means import of Bangladesh.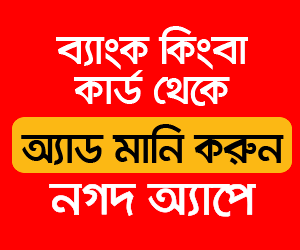 The import from the US in 2015 and that in 2016 were worth $942.4 million and $905.7 million respectively.
In 2014, the value of merchandise import from the country was $1.11 billion ($1113.2 million).
The United States of America is the second largest trading partner of Bangladesh and the largest export market of the Bangladeshi products.
Annual merchandise export to the US dropped by around 4.0 per cent in the past year to $5.68 billion, which was $5.91 billion in 2016.