India and Bangladesh on Wednesday finalized framework agreement to implement the Line of Credit (LOC) worth $500 million given by India last year for defence equipment needs of Bangladesh, according to reports published on Indian news portals, Defence Aviation Post and Millennium Post.
A high-level delegation of Bangladesh, headed by Lt-General Mahafuz Rahaman, Principal Staff Officer of Bangladesh Army, held discussions with Indian delegation, led by Defence Secretary Sanjay Mitra.
The two sides also inked two other agreements relating to Khulna Naval shipyard in Bangladesh and defence school exchange programme.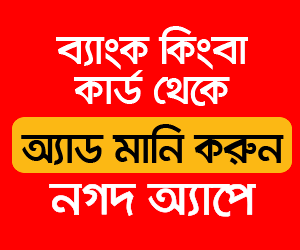 It was the first ever two-day defence cooperation dialogue between the two neighbours.
During the visit of Sheikh Hasina to India in April last year, the two countries signed a MoU on defence cooperation.
Indian Prime Minister Narendra Modi had announced the Line of Credit for the acquisition of defence equipment from India.