India lowered its forecast for the current year's economic growth on Friday before a federal budget is released next month, as businesses were hit by the chaotic launch of new nationwide tax last July.
Jaitely had earlier estimated the economy would grow around 7.5 per cent in the 2017/18 fiscal year, generating enough tax to keep the fiscal deficit at
Gross domestic product is now estimated to grow an annual 6.5 per cent in 2017/18, slower than a provisional 7.1 per cent growth in 2016/17, Ministry of Statistics said in a statement.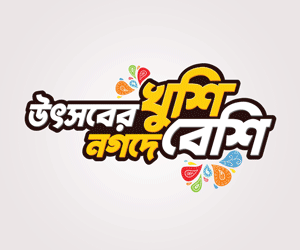 Most private economists have pared the growth forecast to 6.2 from 6.5 per cent for this fiscal year, citing the teething troubles faced by businesses during the roll out of a goods and services tax (GST).
"The GST transition impact is clearly visible," said Shubhada Rao, chief economist at Yes Bank. Sectors such as manufacturing and hotels were badly hit, she said.
Complex rules and technical glitches meant the GST, aimed at transforming India's 29 states into a single customs union, hit millions of small businesses.
Manufacturing is now forecast to grow at 4.6 per cent this fiscal year compared with 7.9 per cent growth in the previous year, the statement said. Farm output may slow to 2.1 per cent from 4.9 per cent.
Finance ministry officials earlier said slower economic growth was likely to hit revenue collections this year, forcing them to resort to borrow from the market to meet spending targets.
Analysts said despite the lower economic growth, the Reserve Bank of India (RBI) was expected to hold policy rates steady after a recent uptick in retail inflation, which touched 4.88 per cent in November, its steepest level in 15 months.
"Given the recent uptick in inflation pressure and with inflation likely to remain around 5 per cent going ahead, we expect the RBI to be on hold with a guarded stance even though growth estimate has disappointed slightly," Rao said.
The statistics office will release economic growth data for the October-December quarter on February 28, along with revised full-year growth estimates.