After conceding the top spot in economic growth among major economies to China for a year in 2017, India is likely to regain the position in 2018 with growth expected to accelerate to 7.3 per cent in the year, according to the World Bank's Global Economic Prospects released on Tuesday.
The World Bank report projected China's economy to further slow down to grow at 6.4 per cent in 2018 from 6.8 per cent in 2017. The multilateral institution, however, revised downward India's growth estimate for 2017 to 6.7 per cent from 7 per cent projected in October last year, blaming "short-term disruptions from the newly introduced GST."
The estimates are on fiscal year basis for each country — for India 2017 is 2017-18 (April-March), for China 2017 is the calendar year, according to a hindustantimes report.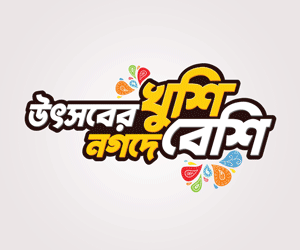 India's statistics office on Friday projected the country's economy to slow down to 6.5 per cent in 2017-18 from 7.1 per cent a year ago on the back of lingering impact of demonetisation of high-value currencies and disruptions caused by implementation of the Goods and Services Tax (GST).
"World Bank releases its GDP growth estimates. India projected to grow at 6.7 per cent in 2017. Higher growth of 7.3 per cent projected for 2018. Impressive advance corporate tax payments in 3rd quarter indicates India's growth turnaround to be much better," economic affairs secretary Subhash Chandra Garg tweeted.
Direct tax collections grew by more than 18 per cent in the first nine months (April-December) of the fiscal year 2017-18 to two-thirds of the full-year target, which is expected to provide breather to the government as it struggles to contain the fiscal deficit.
The World Bank said strong private consumption and services are expected to continue to support economic activity.
"Private investment is expected to revive as the corporate sector adjusts to the GST; infrastructure spending increases, partly to improve public services and internet connectivity; and private sector balance sheet weaknesses are mitigated with the help of the efforts of the government and the Reserve Bank of India," it said.