India's economic growth bounced back in the second quarter (July-September), grew 6.3 per cent in the Q2 from a year earlier, government data showed on Thursday.
Gross domestic product (GDP) grew faster than a provisional 5.7 per cent in the previous quarter, the data showed.
West Bengal Chief Minister Mamata Banerjee, said, "GDP figures out. Again no growth. No jobs. Effects of note ban scam & unplanned GST continue to damage economy. Only talking. No performance."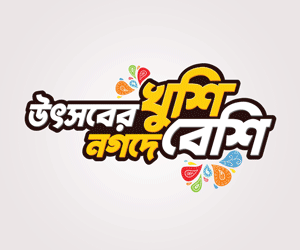 According to the figures, Indian manufacturing sector grew at 7.0 per cent in the September quarter compared with 1.2 per cent in the previous quarter, reports global media.
Sumedh Deorukhkar, senior economist, BBVA, has said, "The latest growth outturn is in line with RBI's recent rhetoric and thus shouldn't move the needle on interest rates.
"We expect RBI to remain on pause in December and February, given upside risks to inflation as well as the fiscal deficit, exacerbated by rising oil prices and a gradually tightening global rates environment.
"We estimate India's full year GDP growth to pick up from 6.7 per cent in FY18 to 7.3 per cent and 7.5 per cent in FY19 and FY20, respectively."