The foreign exchange reserves of India has come within striking distance of falling below the $400 billion mark as the rupee coming under severe pressure due to meltdown in the Turkish lira.
The FX reserves of the sixth-largest economic country fell $1.8 billion in the week to August 10 to $400.88 billion, according to the Reserve Bank of India (RBI) data.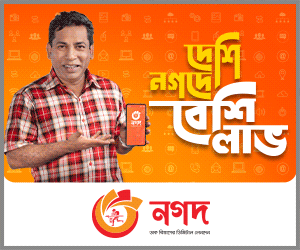 The RBI was seen selling dollars to prevent the local currency from falling freely, foreign exchange dealers said.
They said the country's trade deficit hit a 5-year high of $18.02 billion in July, putting added pressure on the local currency.
It has fallen about $26 billion from the record high level of $426.082 billion seen on April 13, reports the Economic Times.
The central bank sold $14.4 billion in first quarter of the year as against a cumulative purchase of $8.8 billion in the corresponding quarter last year, Care Ratings said in a research note.
Foreign investment flows, however, turned positive after being negative in the first three months of the year. The debt and equity markets saw $941 million inflows in August so far, Care Ratings said.