A two-day international workshop on `Revival of Waqf for Socio Economic Development' jointly organised by Islamic Research and Training Institute of Islamic Development Bank, Islami Bank Bangladesh Limited and Centre for Zakat Management begins Saturday at Pan Pacific Sonargaon Hotel, Dhaka.
Md. Abdul Hamid, President of the People's Republic of Bangladesh will inaugurate the workshop as the chief guest, said a statement.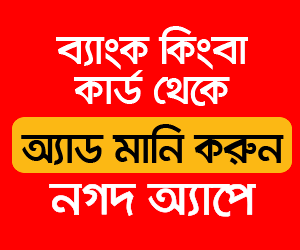 A press conference was held on Thursday at the Islami Bank Tower in this regard.
Arastoo Khan, Chairman of Islami Bank Bangladesh Limited, Niaz Rahim, Chairman, Centre for Zakat Management, Md. Abdul Hamid Miah, Managing Director & CEO and Md. Mahbub-ul-Alam, Additional Managing Director of Islami Bank Bangladesh Limited exchanged views in the conference.
Top executives and officials of both the organizations were present in the conference.
Researchers, scholars and experts from Bangladesh, Brunei, Indonesia, Japan, KSA, Malaysia, New Zealand, Nigeria, Thailand, the United Kingdom and the United States will participate in the workshop. Local and foreign researchers will present 28 research papers in the workshop.
-rmc//