Investment proposals recorded 18.45 per cent rise during the period of October-December of 2017.
Bangladesh Investment Development Authority (BIDA) received 483 proposals involving a total of Tk 826.40 billion during that period, says a release.
During July-September period of 2017, BIDA got 391 investment proposals involving Tk 697.66 billion.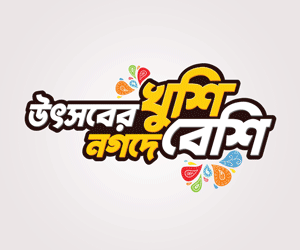 Among the 483 proposals, 440 proposals involving a total of Tk 261.05 billion were from local investors.
Besides, 22 fully foreign and 21 joint ventures submitted proposals involving a total of Tk 565.37 billion.
The total amount is Tk 128.74 billion more than July-September period of the same year.
According to BSS, the highest number of proposals came for the chemical industries, which was 64.58 per cent of the total proposed amount.
Proposals for textile industrial sector were 11.73 per cent.
Service sector came next with 9.32 per cent followed by engineering sector with 4.26 per cent, agricultural sector with 4.11 per cent and other industrial sector with 10.03 per cent.
The investment proposals from local and foreign entrepreneurs are expected to create a total of 80,226 jobs in the country.