Japan and China are in talks to resume a currency swap arrangement between their central banks worth about 3.0 trillion yen (£21.3 billion), Kyodo News agency reported on Tuesday, according to Reuters.
The resumption of the swap agreement represents a thaw in relations between the world's second- and third-largest economies, which soured in recent years due to territorial disputes and tensions over Japan's wartime history.
A Japanese finance ministry official confirmed the two sides were in talks but said the amount had not been decided yet.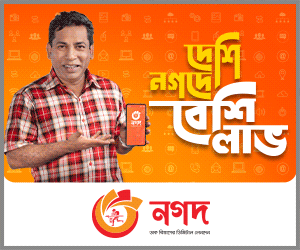 Previously, Japan and China had a smaller currency swap in place, but it was allowed to expire in September 2013 amid a low point in Sino-Japanese relations.
Chinese Premier Li Keqiang flagged the proposed resumption of the swap agreement with Japan in May.
The Kyodo report said a deal would be announced at a financial dialogue to be held in Beijing this month, but the Japanese finance ministry official said it was more likely that it would come at an upcoming Japan-China summit.
Tokyo is trying to arrange a meeting between Prime Minister Shinzo Abe and Chinese President Xi Jinping in October and wants to use the renewed swap agreement as a symbol of cooperation, Kyodo said, without citing sources.
The People's Bank of China did not immediately respond to a faxed request for comment.