Japan export growth steady, trade surplus drops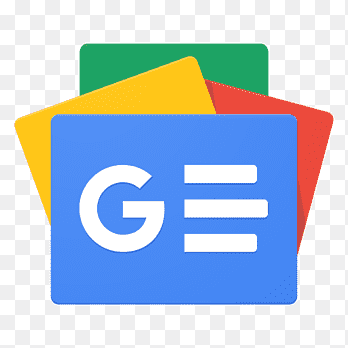 For all latest news, follow The Financial Express Google News channel.
Japan's export growth held steady in October, while the trade surplus dropped from a year ago, as growth in exports were eclipsed by higher costs of importing crude oil and petroleum products.
The exports rose 14.0 per cent year-on-year in October, suggesting that brisk global demand for Japanese cars and electronics will likely carry its economic recovery into the current quarter.
The imports of the third largest economic country of the world rose 18.9 per cent in the year to October, versus the median estimate for a 20.2 per cent annual increase, reports Reuters.
The resulting trade balance was a surplus of 285.4 billion yen in October versus the median estimate for a positive balance of 330.0 billion yen, a fifth straight surplus month.
The trade figures followed data that showed last week Japan's economy expanded at an annualised rate of 1.4 per cent in the third quarter, driven by solid external demand.
In volume terms, Japan's exports rose 3.8 per cent in October from a year ago, after a 4.8 per cent annual gain in September.
The value of exports to the United States rose 7.1 per cent in the year to October led by motors and construction and mining machinery, following an 11.1 per cent gain in the previous month.
Japan's trade surplus with the United States rose an annual 11.3 per cent in October to 644.7 billion yen ($5.75 billion).
Shipments to China, Japan's largest trading partner, rose 26.0 per cent year-on-year in October to 1.35 trillion yen, the highest value on record.