Japanese real wages rose 0.8 per cent in March from a year earlier, snapping back from a revised 0.8 per cent annual decline in the previous month, labour ministry data out on Wednesday showed.
"The tight labour market is now creating noticeable cost pressures," said Marcel Thieliant, senior Japan economist at Capital Economics.
However, "the upshot is that policy tightening remains a distant prospect."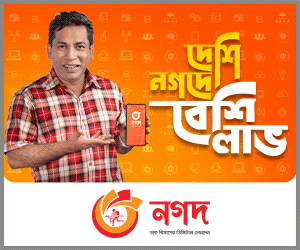 The country's workers' inflation-adjusted real wages rose for the first time in four months in the previous month, in a sign of a gradual increase in salaries that should help stimulate consumer spending.
The data will be encouraging to the Bank of Japan as it struggles to accelerate inflation to its 2.0 per cent target with sluggish wages keeping a lid on consumer spending.
Many market players see the central bank in no rush to unwind its massive monetary stimulus, reports Reuters.
Thieliant estimates the jobless rate would have to fall to around 1.5 per cent from the current 2.5 per cent in order to see wage growth reaching levels consistent with hitting the BOJ's 2.0 per cent inflation goal.
The job market may not tighten further as a planned sales tax hike to 10 per cent from the current 8 per cent in October 2019 could dampen domestic demand, he added.
A slowdown in inflation, rises in regular pay and one-off bonus payment, and a decline in the share of low-paid part-timers led to the rebound in real wages in March, the ministry said.
The trend "remains unchanged that nominal wages are rising gradually," a ministry official said.
Major Japanese firms, which typically increase wages in unison after spring negotiations with unions, have agreed to hike wages for a fifth year in the fiscal year that started on April 1.
Still, many firms have resisted Prime Minister Shinzo Abe's call for raising pay by 3.0 per cent or more.