Japan's exports likely grew 8.1 per cent in April from a year ago, accelerating from a 2.1 per cent rise in March, thanks to solid global demand, a Reuters poll showed on Friday.
The exports are expected to have risen for a 17th straight month in the previous month, supported by shipments of autos and capital goods such as machinery, according to the poll of 16 economists.
Imports of the third-largest economic country were expected to rise 9.6 per cent in April from a year earlier after oil price gains drove up import costs, the poll showed.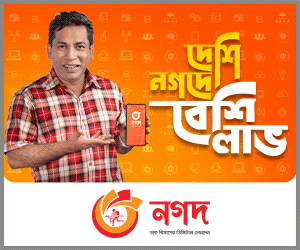 The trade surplus for the previous month was seen at 405.6 billion yen ($3.66 billion), reports Reuters.
Japan's economy shrank an annualised 0.6 per cent in January-March, the first contraction in nine quarters, led by declines in investment and consumption as well as weaker export growth.
Many economists project the economy will recover but the pace of the growth may be moderate.
The finance ministry of Japan will publish the trade data at 8:50 am Tokyo time on May 21 (2350 GMT, May 20).
The internal affairs ministry of the Asian country will publish the core CPI index at 8:30 am Tokyo time on May 25 (2330 GMT on May 24).