Bangladesh Jute Association (BJA) has requested the government to withdraw the restriction on export of raw jute in the name of uncut BTR and BWR to protect their interests.
The local raw jute exporters made the demand to the Prime Minister's Office (PMO) on Monday saying that if these two categories of raw jute are not exported, earnings will decline from the sector.
Lower quality of raw jute also will be stockpiled following the embargo, imposed by the authority on Thursday last.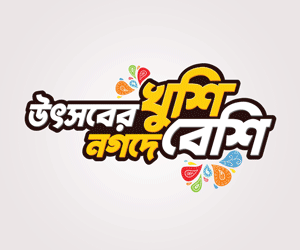 According to Section 13 of Jute Law 2017, the Ministry of Textiles and Jute banned export of Bangla Tossa Rejection (BTR) and Bangla White Rejection (BWR) which will continue until further notice.
A circular, issued by the ministry on January 18, also said the decision will be implemented immediately.
On an average 1.0-1.1 million bales of raw jute are exported each year from Bangladesh. India, Pakistan and China are the major importers of Bangladeshi raw jute.