Life insurance firms in Vietnam poured over 9.3 billion US dollars into the country's economy in the first half (H1) of the current year, the Association of Vietnam Insurers (AVI) said on Monday.
According to the AVI report, the firms pumped $10.9 billion into the Vietnam economy in 2017, up 27 per cent against 2016.
Insurers, including life and non-life ones, collected over $2.5 billion in premium in the H1, up nearly 24.4 per cent year-on-year, according to the Insurance Supervisory Agency under Vietnam's Finance Ministry.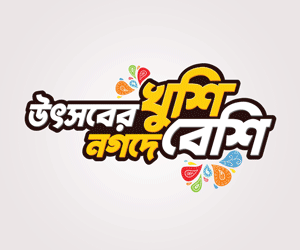 Meanwhile, they paid a total of nearly $709 million to insurance policy beneficiaries, up 22.4 per cent, reports Xinhua.
Vietnam currently has 18 life insurance companies which serve a total of more than 7.5 million clients, said the association.