Malaysian new government is likely to maintain real gross domestic product (GDP) growth forecast range of 5.5 per cent to 6 per cent this year, analysts have said.
The Affin Hwang Capital Research said on Friday the country's growth momentum this year is likely to sustain, although some volatility is seen near term after the 14th general election (GE14).
They said also maintained its growth forecast of 5.3 per cent this year under the new government led by Pakatan Harapan (PH), reports Xinhua.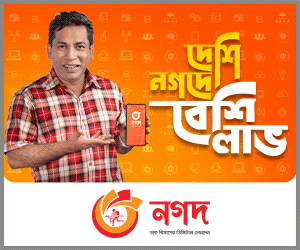 "Going into 2018, we expect Malaysia's economy to still rely more on internally generated growth, especially from private consumption, which benefits from a favourable labour market, steady income growth and positive credit environment," said the research house.
Despite a negative impact on the market is likely over the near term, it expects market and Malaysian ringgit weakness to be temporary.
Longer term, it remains positive as a stronger middle-income segment and having the right policies in place suggest that the economy will be on a better footing.
Malaysian economy grew at a faster rate of 5.9 per cent in 2017.
Mahathir Mohamad was sworn in as the country's new prime minister on Thursday. He has named 10 core ministries, and indicated he would convene a PH presidential council meeting Saturday discuss the new Cabinet line-up.
The investment service company also foresees Malaysia to remain attractive as a destination for foreign direct investment (FDI) inflow under the new government.