Many RMG units remain shut for lack of work orders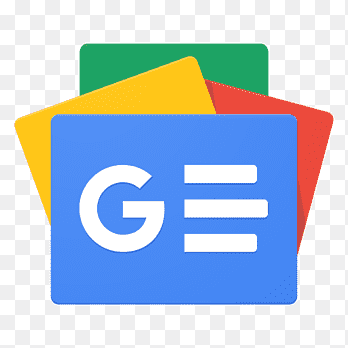 For all latest news, follow The Financial Express Google News channel.
A significant number of garment factories remained closed for the last two months since March due to shortage of work orders followed by the ongoing coronavirus pandemic, industry insiders said.
Many of these factories faced order cancellation while others were denied payments or were not yet confirmed as to when they would get payments, they added.
A total of 419 readymade garment (RMG) factories—348 registered with BGMEA and 71 with BKMEA—have not reopened since April 26 after a month-long closure in parallel with public holidays, according to the two trade bodies.
According to Bangladesh Garment Manufacturers and Exporters Association (BGMEA), some 268 factories out of 348 were closed temporarily, and the rest 80 were closed permanently.
When asked, BGMEA president Dr Rubana Huq said the closure of factories is not a new phenomenon; the trail started after the tragic factory building collapse in 2013 as more than thousand factories have closed since then due to workplace safety issues.
And in recent years another wave of closure has hit the industry, and this is mostly caused by financial difficulties and economic struggles because of a soaring cost in production and an unfavourable currency exchange rate.
While the industry was already passing through a critical stage, more than 60 factories faced closure during April-December 2019, and the COVID-19 pandemic made it extremely difficult not only for the distressed factories but also for large and compliant factories, Dr Rubana said.
"The reported factories are new addition to this list of closure. As far as we are informed, 268 factories out of 348 closed have gone for temporary suspension, and the rest are closed permanently," she told the FE on Wednesday.
She, however, could not give the exact employment data of these factories.
Such scaling down of industry capacity would certainly reflect on exports and employment, she said adding that they now have to go a long way to fight this unprecedented pandemic and the resulting economic downturn.
The BGMEA, however, is constantly monitoring the situation, engaging with their factories, trying to bring buyers in discussions and working in coordination with government, its chief said.
According to BGMEA, a total of 1,150 of its member factories reported that global buyers cancelled orders worth $3.08 billion followed by the outbreak of coronavirus.
Talking to the FE, Fazlee Shamim Ehsan, a director of BKMEA, said some 71 factories have not reopened since April 26 as they got no work orders or whatever they had were cancelled only to find themselves in a dire financial condition.