Earnings from Bangladesh's medicine export recorded 29.69 per cent rise in the calendar year 2017 compared to the previous year.
Health and Family Welfare Minister Mohammad Nasim made the revelation in the parliament on Monday.
The country earned Tk 31.96 billion from drugs export to 142 countries in 2017, he noted, adding, the quantity of drug export and the number of countries is gradually increasing.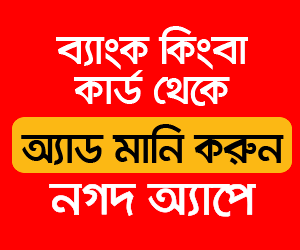 The minister was replying to a tabled question placed by treasury bench member Mamtaz Begum of Manikganj-2 at the House on Monday.
In 2016, the country earned Tk 22.47 billion from medicine export to 127 countries in the world while Tk 8.12 billion was earned from drugs export to 120 countries in 2015.
In 2014, Bangladesh earned Tk 7.33 billion by exporting drugs to 92 countries including Europe and America, the minister added.
At present, country's 98 per cent local demand for medicine is met through domestic production.
After independence, the country's medicine sector was entirely import-dependent and people had to buy drugs at a higher price.
To achieve self-sufficiency in medicines, Mr Nasim said the government has allocated land for establishing Active Pharmaceutical Ingredients (API) to produce drug raw materials at Gazaria in Munshiganj.
The country on completion, the minister hoped, will be able to earn more foreign currency by exporting drugs along with drug raw materials as soon as the raw materials factories at the park become operational, reports BSS.