Mexico's incoming central bank governor Alejandro Diaz de Leon on Tuesday said inflation may not fall as forecast.
He said the inflation may steady because of recent and future shocks, laying out a cautious stance that may bode for flat or even higher interest rates ahead.
In his first interview after being nominated to replace Agustin Carstens earlier on Tuesday, Diaz de Leon warned the inflation outlook deteriorated in recent months, reports Reuters.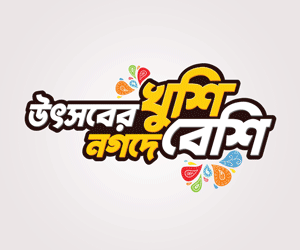 He told Reuters the bank's main challenge was to get inflation back down to its 3.0 per cent target after a spike this year above 6.0 per cent.
Inflation unexpectedly rose in early November after falling from a 16-year high in August and the peso weakened sharply in October over concerns the United States could end a free trade deal with Mexico.
The central bank holds its next monetary policy meeting Dec. 14 with a few private economists predicting a hike from the current 7.0 per cent benchmark interest rate.
The governor said the bank's mandate was to fight inflation, countering some economists' views that the former finance ministry official might be more concerned about growth.