Businesses from now on will be able to submit their Value Added Tax (VAT) returns through guaranteed express post (GEP), courier and e-mail.
The revenue authority of the country – National Board of Revenue – issued an order to this effect recently.
The VAT wing under the board issued the order in a bid to widen the scope of manual VAT return submission and reduce alleged harassment of the VAT payers while directly submitting the returns in the VAT offices.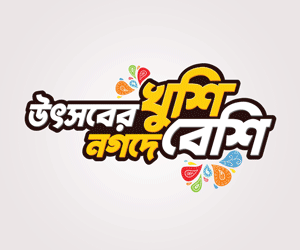 At present, the VAT payers can only submit returns directly by way of visiting the circle offices of their respective VAT zones.
NBR in the order has instructed the VAT officials to issue acknowledgement slip instantly without any scrutiny to those interested to submit VAT returns directly.
In case of submitted VAT returns through couriers, email and GEP, the VAT officials will have to send the acknowledgement receipt within next working day(s).
VAT payers, however, will be allowed to submit VAT returns through email if they have attachments below five pages.