The National Board of Revenue (NBR) decided to tie up with the Bangladesh Financial Intelligence Unit (BFIU) to check money laundering and help bring back siphoned money.
NBR Chairman Md Mosharrof Hossain Bhuiyan said, "We will sign a Memorandum of Understanding (MoU) with the BFIU within a week or two."
Speaking at a Meet the Press on the NBR premises Thursday, he said the accord would help the tax authority exchange information with the unit.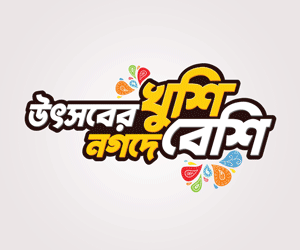 According to him, "Illegal fund transfer and money laundering would be checked following integrated efforts by the NBR and BFIU."
The NBR chief, also the senior secretary to the Internal Resources Division (IRD), said siphoned money could be brought back in the country through exchange of information between the relevant organisations.
The BFIU, an intelligence wing of experts under the Bangladesh Bank, has tie up with a number of international organisations that can help the NBR detect trade-based money laundering.