The National Board of Revenue (NBR) is intensifying monitoring to check tax-dodging at source
NBR Chairman Md Mosharraf Hossain Bhuiyan came up with the statement while speaking at the opening of a workshop in Dhaka on Tuesday.
NBR organised the workshop for its officials involved in collection of tax at source under 'Capacity Building Programme'.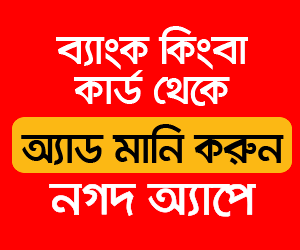 He said tax deducted at source consists of 50 percent of the total tax the NBR collected in a fiscal year.
"So, monitoring will have to be intensified to ensure proper and timely collection of such tax," he added.
Commissioner of Tax Zone-1 Md Alamgir Hossain chaired the inaugural session.
NBR member (audit intelligence and investigation) Meer Mustaque Ali and additional commissioner Lutful Azam spoke on the occasion.
Mosharraf Hossain Bhuiyan said the NBR also plans to gear up tax survey activities to achieve the revenue collection target for the current fiscal year (FY18).
According to BSS, there is high possibility of expanding the tax net, he said, adding that those who are now out of tax net will have to be brought under tax net through the survey.