The Nepal government has formed a seven-member committee to hold talks with China to implement an agreement on energy cooperation, a senior official said, according to a report by India based The Financial Express.
The two countries signed the Memorandum of Understanding (MoU) during the visit of Nepal Prime Minister K.P. Sharma Oli to China in June. "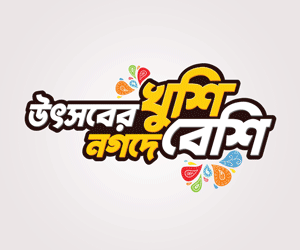 The Nepali team will be co-chaired by Anup Kumar Upadhyay, secretary at the Ministry of Energy, Water Resources and Irrigation (MoEWRI)," Dinesh Ghimire, spokesperson at the MoEWRI told Xinhua on Tuesday.
Ghimire said Nepal has proposed a meeting of the joint steering committee on September 27 and 28 here. According to Nepali officials, the two sides will hold discussions on a wide range of areas of cooperation in the energy from power development to energy exchanges. As per the MoU, the committee will prepare the ground for creating a conducive environment to promote investment in the energy development from both government and private sectors.