New container line opens between Ctg, Kolkata ports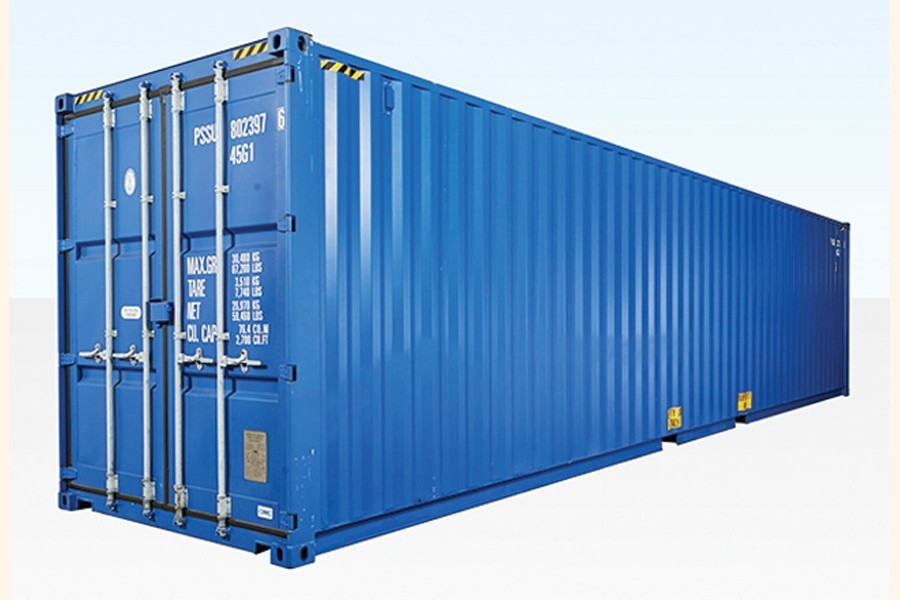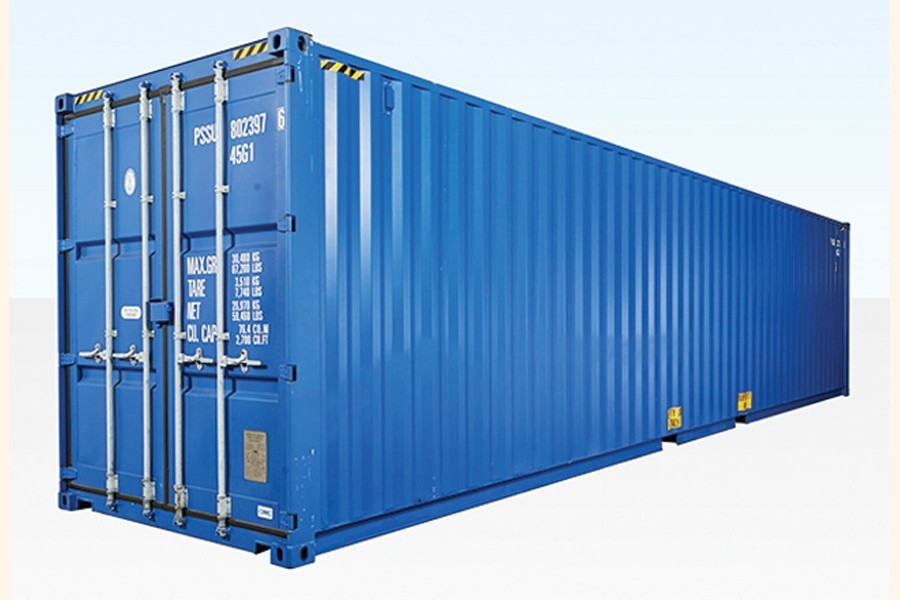 A new container line has started operating between Chattogram and Kolkata seaports in a significant move to boost Indo-Bangladesh trade.
The vessel,Harmann Schepper, left the Ctgport on Thursday last while another vessel, Asiatic Moon, a Singapore flag carrier, left Kolkata port for Ctg port on Friday last, people having direct knowledge on the issue told the FE on Sunday.
Asiatic Moon left from Syamaee Port (SMP), erstwhile Kolkata Port Trust, carrying 300 TEUs (20-foot equivalent units) of containers.
These are the biggest vessels by size operating between the two ports till date. The vessels can carry up to 600 TEUs in a single voyage.
The vessels are now carrying chemicals, iron materials, including billets, and yarns from the Indian part. On the other hand, some clothing items and empty containers occupied most part of the vessel left from the Ctg port.
Sources having knowledge on the issue said the businesses were exploring the alternative route due to problems surfaced while carrying goods through Benapole land port.
Currently, two international shipping lines are operating on the route. Those are Singapore-based Seacon and the Hong Kong-based Gold Star Line. The distance between Chattogram and Kolkata is around 200 nautical miles and the journey time is nearly two days.
Earlier, only small barges with carrying capacity of about 80-100 containers were operational on this route through a protocol signed between India and Bangladesh.
The vessel M.V Xpress Godavari operated by Xpress Feeders or Seacon is expected to commence the voyage to Chattogram port in the second week of July.