The Danish company Novozymes, the world leader in biological solutions for wet processing, awarded textile manufacturers contributing to sustainable production in Bangladesh, said a statement.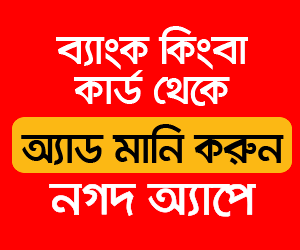 The winning companies are Four H Dyeing and Printing Mills, Clifton Textiles and Apparels Limited, Base Textiles Limited, Shah Amanat Knitting and Dyeing Industries Ltd, N.A.Z Bangladesh Ltd, Textown Limited, SQ Hues Limited and Polo Knit Composite Mills.
Danish Ambassador to Bangladesh Mikael Hemniti Winther recently hosted NovozymesCombiPolishTM Champions Award 2017 at his residence, for the second successive year.
Textile companies using CombiPolishTM technology in Bangladesh were awarded certificates by Danish Ambassador and Mr. Jens Kolind, Vice President, Technical Industries Novozymes.
"CombiPolishTM is a Novozymes patented technology, which saves time, energy and water during the dyeing process. Use of it is the fastest, gentlest and most sustainable way to perform textile bio polishing and bleach clean-up. Through its saving actions it contributes to sustainable production, a much required initiative, as the garment industry moves towards 50 billion dollar export by 2021," the statement added.
Mikael Winther said that Bangladesh is a country of great vision. The target by the government for Bangladesh to become middle income country by 2021 is ambitious but achievable and RMG sector will play a very important role in that process. However, the RMG sector faces serious challenges like high water consumption and low energy efficiency. Danish solutions, like Novozymes' product is a proven technology to address these challenges.
Sarath Padmasiri, the Chief Executive Officer of SQ Hues Limited presented the keynote speech on sustainability and clean technology.
-rmc//