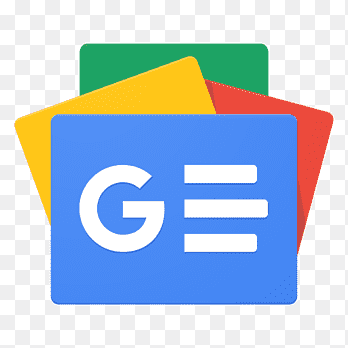 For all latest news, follow The Financial Express Google News channel.
China's economy is expected to grow 7.0 per cent in the Second Half (H2) of this year, the central bank governor said, accelerating from the first six months and defying widespread expectations for a slowdown.
While China produced forecast-beating growth of 6.9 per cent in the first half, many economists and investors had expected its momentum would start to fade in the latter part of the year.
Those views of a slowdown have been largely predicated on three factors: higher borrowing costs; increasing curbs on home buying to cool soaring prices; and government-mandated shutdowns of many steel mills and other industrial plants in coming months to reduce winter air pollution.
But the driving force behind growth has been mainly rising household consumption, Governor Zhou Xiaochuan said in remarks published on the People's Bank of China's (PBOC) website on Monday.
"China's economic growth has slowed over the past few years...but economic growth has rebounded this year, with GDP reaching 6.9 per cent in the first half, and may achieve 7.0 per cent in the second half," Zhou was quoted as saying at the G30 International Banking Seminar in Washington on Sunday.
Zhou's uncharacteristically explicit growth forecast came just days ahead of the start of the twice-in-a-decade Communist Party congress where President Xi Jinping is expected to strengthen his grip on power in a major party leadership reshuffle.
Investors are waiting to see if hearty and sustained economic growth this year gives China's leaders the confidence to quicken their reform push in the next five years.
The government had set a 2017 GDP growth target of around 6.5 per cent. Zhou's estimate implies a full-year expansion of about 6.95 per cent, topping the annual growth rates in 2015-2016.
Economists had widely expected growth to ease marginally to 6.8 per cent in the third quarter and cool further to around 6.6 per cent in the fourth quarter, but the impact of the pollution shutdowns is a major wild card.
China is in the midst of publishing September data, culminating in its third-quarter gross domestic product number on Thursday.