Peru's economy grew by 1.78 per cent in November from the same month a year earlier thanks to a surge in foreign demand for the country's mineral exports, state statistics agency Inei said on Monday.
On Friday, the central bank said it expected that the Andean country's economy grew slightly below 2.7 per cent in 2017, reports Reuters.
Export activity of the world's second largest exporter of the red metal grew 12.7 per cent in November, driven primarily by greater demand for copper, zinc and gold.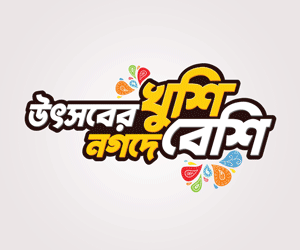 Mining activity of the country grew 5.0 per cent, driven by increases in zinc, lead and copper output.
Strong mining activity was partly offset by a sharp 45.6 per cent decline in the fishing sector and a 6.6 per cent decline in manufacturing output.