The agriculture production of Philippines rose 1.47 per cent in the first quarter of 2018 from a year earlier, driven by gains in crop, livestock and poultry sectors, the statistics agency said on Tuesday.
The data from the Philippine Statistics Authority also showed that it marks the fifth straight quarter of increased output in agriculture, although the percentage gain was the smallest of those five periods.
Crop output, accounting for 54 per cent of total agricultural production, grew 1.8 per cent, with the paddy rice harvest up 4.6 per cent, reports Reuters.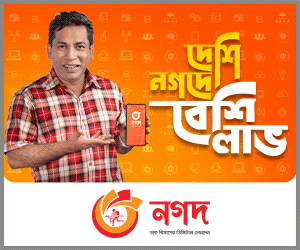 Livestock of the 13th largest economic country of Asia was up 2.1 per cent and poultry climbed 5.2 per cent, but fisheries output contracted 4.6 per cent.
Agricultural output of the country has accounted for about a tenth of gross domestic product in recent quarters.