Reliance's proposed U.S. dollar senior unsecured notes assigned 'BBB+' Rating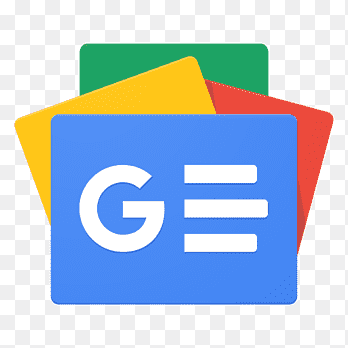 For all latest news, follow The Financial Express Google News channel.
SINGAPORE (S&P Global Ratings) Nov. 20, 2017--S&P Global Ratings today assigned its 'BBB+' long-term issue rating to the proposed U.S.-dollar-denominated senior unsecured notes due 2027 by Reliance Industries Ltd. (BBB+/Stable/--). The notes will rank equally with the company's other present and future unsecured and senior obligations.
"The rating is subject to our review of the final issuance documentation. We rate the notes the same as the corporate credit rating on Reliance because the issuer primarily operates in India, a jurisdiction where we believe the priority of claims in a theoretical bankruptcy is highly uncertain," a statement of S & P said.
Reliance intends to use the proceeds to redeem its US$800 million 5.875% senior perpetual notes. Therefore, we do not expect any changes to company cash flow leverage following the new notes issuance. Reliance continues to bolster its business profile with new growth projects in its already large, integrated, and efficient oil refining and petrochemical businesses. The completion of recent investments in the refining and petrochemical segment will further add to the company's cash flows. Reliance's diverse businesses with high levels of integration help offset the cyclicality inherent in the oil and gas and petrochemicals industries.
-rmc//