Remittance inflow jumps by 11pc ahead of Eid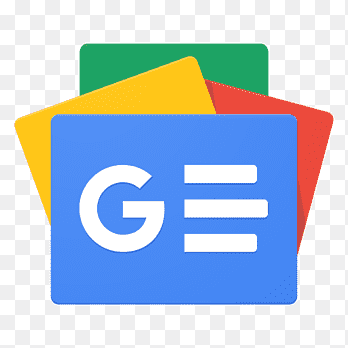 For all latest news, follow The Financial Express Google News channel.
The flow of inward remittances jumped by more than 11 per cent in May over that of the previous month ahead of the Eid-ul-Fitr, officials said.
The remittance inflow was estimated at $1.48 billion in May 2018, up by $151.52 million from that of the previous month.
In April last, the amount stood at $1.33 billion, according to the central bank's latest statistics, released on Sunday.
The flow of inward remittance was $1.27 billion in May 2017.
"The inflow of remittance increased significantly in the month of May ahead of the Eid festival," a senior official of the Bangladesh Bank (BB) told the FE.
He also said the upward trend of inward remittances may continue by the end of this month.
The inflow of overall remittance, however, grew by more than 17 per cent or $2.02 billion to $13.57 billion during the July-May period of the ongoing fiscal year (FY) 2017-18 from $11.55 billion in the same period of the previous fiscal, the BB data showed.