Saudi Arabia slips into recession in Q2, GDP shrinks 2.3pc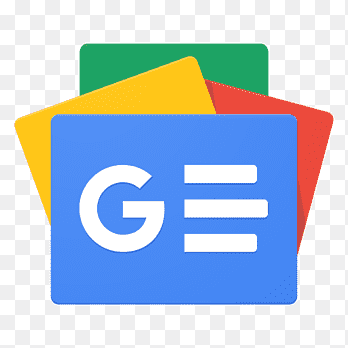 For all latest news, follow The Financial Express Google News channel.
Saudi Arabia's economy has slipped back into recession as the oil sector stagnates and the government sector is hit by austerity policies designed to curb a state budget deficit caused by low oil prices, official data showed.
Gross domestic product, adjusted for inflation, shrank 2.3 per cent from the previous quarter in the April-June period, after dropping 3.8 per cent in the first quarter.
Economists generally define a recession as two straight quarters of shrinking GDP, measured by quarter-on-quarter rates. Saudi Arabia was last in recession — a shallower one — in early 2016.
A price-supporting agreement among global oil producers caused Saudi Arabia to reduce its oil output early this year, pulling down GDP. The oil sector shrank 1.8 per cent from a year ago in the second quarter after a 2.3 per cent fall in the first.
The agreement is due to run to the end of next March but OPEC and industry sources say they expect the output cuts to be extended further, so the Saudi economy may not get a boost from its oil sector for many more months.
Meanwhile, the Saudi government has curtailed spending to avoid a financial crisis due to lower oil export revenues. As a result, the non-oil state sector grew just 1.0 per cent from a year ago in the second quarter after shrinking 0.1 per cent in the first.
Without much support from state spending, the private sector has struggled. It grew only 0.4 per cent from a year earlier in the second quarter, slowing from growth of 0.9 per cent in the first quarter.
The government has said it plans a stimulus package in the fourth quarter of the year, including state loans and other financial incentives, to encourage private sector investment and growth.
The size of the package is not clear, however, and fresh austerity steps to eliminate the budget deficit by 2020 are likely to weigh on growth. Saudi Arabia plans to introduce a 5 percent value-added tax on many goods in January, and authorities are considering a rise in domestic fuel prices, according to a leading ME website.